24 Oct

4 Tools for Enhanced Productivity

No matter who you are, you've no doubt experienced some form of creative block or a dip in productivity at some point in time. Despite your best efforts, you can't always accomplish your goals. Enhanced productivity will allow you to get more of the important stuff done. 

Even if you're lucky enough to be doing something you love, you'll still have days where it can be hard to get past that pesky resistance and actually put your ideas into action.

These are five tools that I use every day to help keep me on track – to improve my productivity and make the best use of my time.
This is a tool that I stumbled upon fairly recnetly.
It's essentially and app that contains 10-15 min summaries of all the best self improvement/business/health books you've always wanted to read, but never had the chance to get around to.
I love to read, but sometimes it'll take me months to get through one book if I'm really busy. Blinkist allows me to get the main message, without the extra padding.
Evernote is like my second brain.
It's a piece of note taking software that syncs between your devices, and it's awesome for storing article ideas, business plans, and general life stuff that you'd otherwise forget.
Sometimes typing using the standard word processor presents the writer with too many options – too many potential distractions.
ZenPen eliminates that.
It's a no-frills in-browser type pad with minimal formatting options.
So you can just write.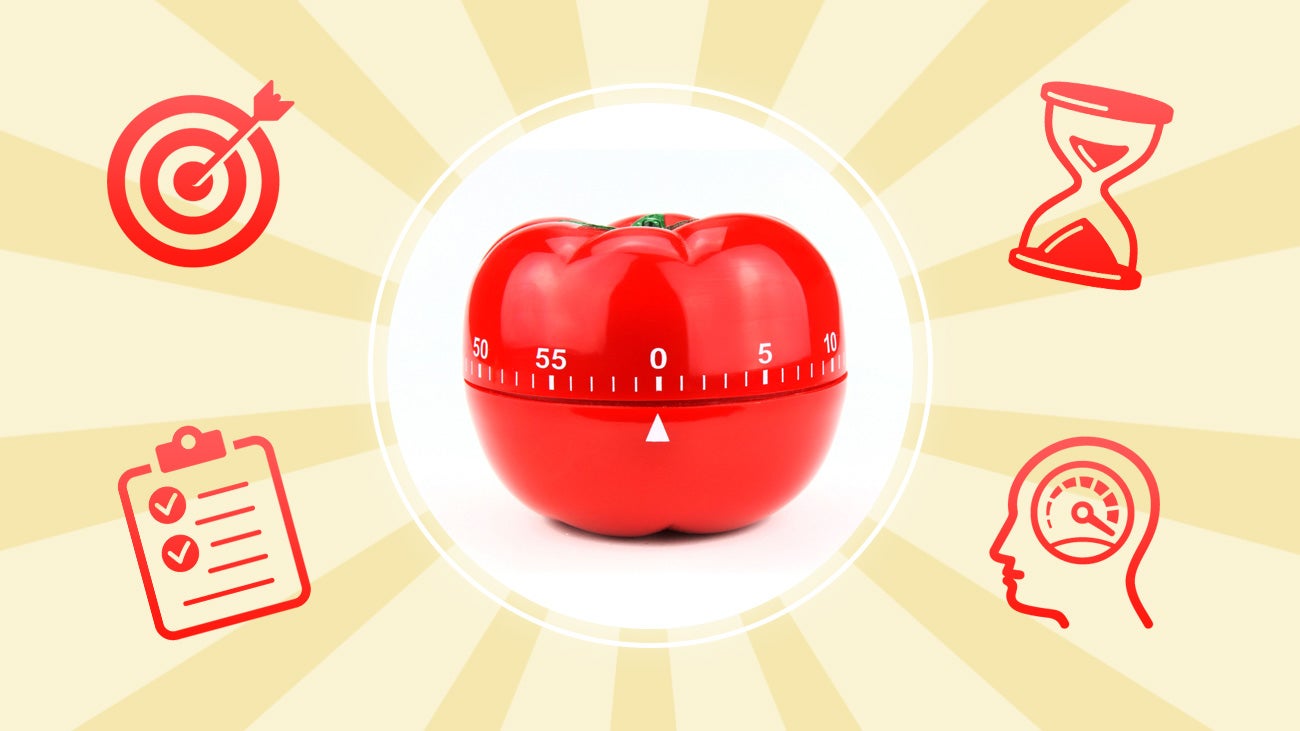 This app has significantly increased the quality and quantity of my work over the past few months.
It's essentially a timer that you set for 25 minutes on of highly focussed work, followed by 5 minutes of rest. You repat this throughout the day, aiming for 10-12 rounds, with longer breaks (20-30 minutes) after every four.
For something so simple, it's amazing how effective it is.
Feedly is essentially a news aggregator.
It takes your favourite websites/blogs/podcasts/news sites, sorts them into categories, and aggregates them into a nice looking news feed.
It saves you having an inbox full of subscription newsletters, or the other option of scrawling your way across the internet to each different website (which inevitably leads to distractions and time wasting).
What are your favourite productivity/creativity tools?
RELATED IN THE BUSINESS DISTRICT…
---
---
Luke Jones is a wellness advocate, online content creator, and healthy habits specialist. When he's not practising movement or relaxing with loved ones, Luke spends his time exploring and sharing ideas in healthy eating, exercise, mindfulness and sustainability at his site
Health Room
.
Latest posts by Luke Jones (see all)