01 Apr

Little-Known Random Facts About MMA

MMA can sometimes be brutal so let's take some heat off and peek at random fun facts about the sport. Needless to say, there's so much more about the game than meets the eye.
Fact #1:
Sporting a tattooed skull, a mohawk and one heck of a right hand, Chuck Liddell was one of the most fearsome fighters ever to grace the Octagon. But the "Iceman" did not have to punch people's faces (and in the process gets his own face pummeled) to make a living. He is actually an accountant and has a B.A. degree in Business and Accounting from California Polytechnic State University.
So much for stereotypes, huh.
Fact #2:
Have you ever wondered what "zuffa" actually meant? It is the Italian equivalent for "scuffle" and the company name couldn't have been more appropriate.
Fact #3:
Mark Schultz (right) was the first ever Olympian to set foot in the Octagon at UFC 9. He is the subject of the film "Foxcatcher" where Mark was played by Channing Tatum (left).
Fact #4:
The name Brad Imes may not ring a bell, but the journeyman heavyweight is the only fighter to win via Gogoplata twice in his 21-fight career. Plus, he calls himself the "Hillbilly Heartthrob" which totally made my day.
Just saying.
Fact #5:
This guy Dave Millican(along with Javier Cortez) designs the UFC belts, which by the way, is really made of gold.
Fact #6: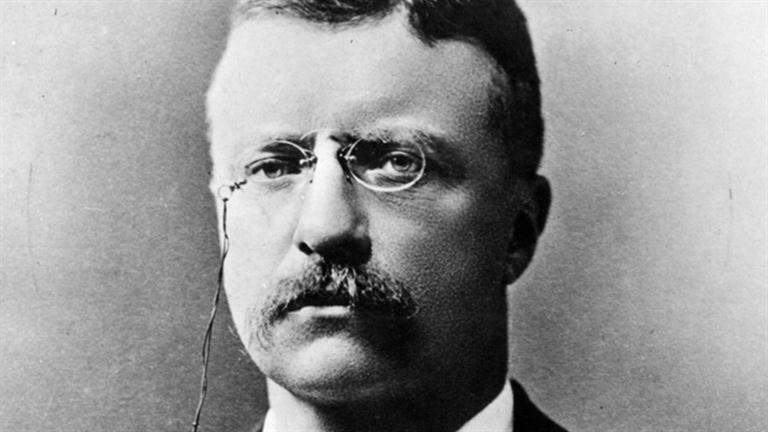 President Theodore Roosevelt was quite an MMA guy himself way before the modern sport was ever conceived. He has a brown belt in judo and knowledgeable in both boxing and wrestling.
Fact #7:
B.J. Penn was one of only two persons that held belts in two different weight divisions but the lesser-known of Baby Jay's record was the very first lightweight title fight finish in UFC history.
"The Prodigy" finished Joe "Daddy" Stevenson via rear-naked choke to secure the first ever lightweight title bout that never went to the judges scorecards.
Fact #8:
Vitor Belfort fought using a pseudonym in his earliest days. "The Phenom" was very close to his BJJ master Carlson Gracie that he adopted the name as an homage (not legally) and fought professionally as Victor Gracie.
Fact #9:
The term "lay and pray" was coined by Stephen Quadros while calling the Pride 12 fight between Kazuyuki Fujita and Gilbert Yvel. I sure know Yvel wouldn't even think about doing that so deduction tells us Fujita is the culprit.
Fact #10: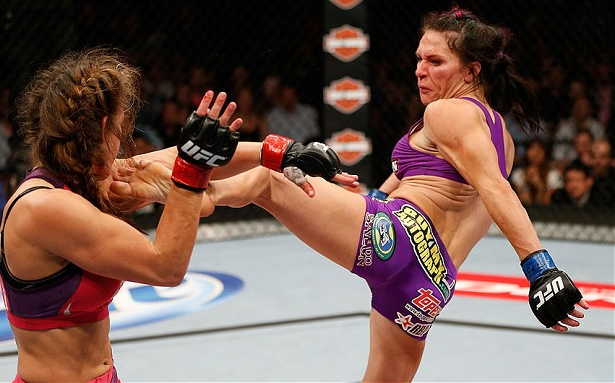 Cat Zingano is the very first mother to fight in the UFC's Women's division.
But that's not all.  We recently asked her if she had any other little-known facts to share:
@theUrbynSkybox first women's fight of the night!

— Alpha Cat Zingano (@CatZingano) December 5, 2014
Fact #11:
Emmanuel Yarborough was the only fighter to ever won submission by literally smothering an opponent at Shooto XX. At 600 pounds, you can definitely see why.
Just an average Joe that prides about the fact that he played basketball on all three of the biggest island groups in the Philippines. Enjoys eating and 70s music as much as the next guy, but thinks there isn't a more delightful thing in the world than learning. For comments, reactions, suggestions, let Jan Rey know below.
Latest posts by Jan Obguia (see all)