30 Jan

The Top 5 2016 All-Star Snubs
Before the world celebrates the NBA All-Stars, let's pay tribute to the equally deserving players that were left out of this year's big game.
While the rest of the world celebrates the selection of the 24 players who will represent the NBA's two conferences in the 2016 NBA-All Star game at the Air Canada Centre in Toronto on February 14, let us pay tribute to the equally deserving stars who were left out in the selection process and who will be heartbroken on the NBA's Valentine's Day showcase.
Here are out Top 5 2016 NBA All-Star snubs:
DeAndre Jordan
Jordan is averaging career highs in points (11.8 PPG), field goal percentage (.711) and free throws (3.2/7.7 per game) which shows that he is slowly addressing his weakness which is scoring. He ranks #1 in FG%, #2 in rebounds and #3 in shot blocks. His Real Plus-Minus (RPM) of 6.42 is 9th in the entire league and the Top 8 in that advanced statistic made the All-Star teams. The Clippers are 6th in the NBA in opponents' FG% ( .437) thanks to Jordan's rebounding and shot blocking skills. Despite Blake Griffin's extended absence, the Clippers have remained as one of the elite teams in the West at 31-16 (4th in the conference).
Dirk Nowitzki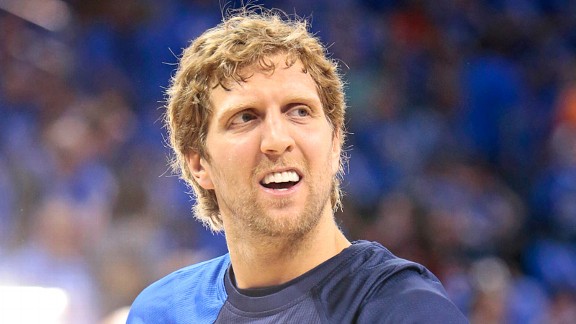 Nowitzki's numbers are far from those during his prime. But at 17.5 points and  6.7 rebounds, his numbers are almost just the same as LaMarcus Aldridge's.  Dirk's also hitting 1.7 three pointers per game and shooting foul shots at a .905 clip (3rd best in the NBA). Nowitzki is playing just 30.7 minutes per game, the second lowest since his rookie season. But that's because he's helping the Mavs transition for the future by accepting a smaller role, just like Aldridge is producing less in a smaller role in San Antonio. Dallas is 6th in the West at 27-22. Come to think of this: if Kobe Bryant weren't a starter, it would have been Draymond Green and Nowitzki could have been the other forward in the West team.
Kemba Walker
Walker is averaging career highs in scoring (20.3 PPG), FTs  (4.5/5.2 and 86.1%), FGs (7.0/16.5 and 42.6%) and three pointers made (1.8/5.0 and .363) so it's safe to say he is having a career season. However, a 1-9 skid through January pushed  Charlotte out of playoff contention. The Hornets are 10th in the East at 22-25 but trail #8 Detroit by just 2.5 games.  Walker's had to carry this team on his shoulders especially with Nicolas Batum's injuries. While Kyle Lowry and John Wall deserve their spots, Walker may have the bigger claim than Isaiah Thomas.
Pau Gasol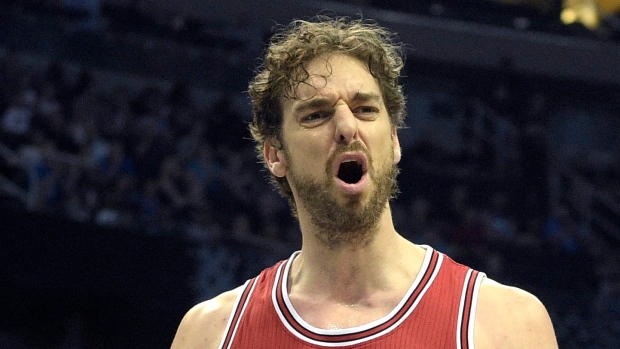 Gasol is averaging 16.7 points, 10.9 rebounds and 2.1 blocks per game and is one of two players in the NBA to average at least 15 points, 10 rebounds and 2 blocks per game this season (Anthony Davis is the other). Gasol was the East's starting center in last year's All-Star game where he and brother Marc became the first siblings to start against each other in an All-Star game. Had he made the All-Star team, he would have been the oldest Bull to make the squad. Chicago is 26-19 on the season , good for 3rd in the East, while Gasol is the Bulls' second leading scorer behind Jimmy Butler.
Damian Lillard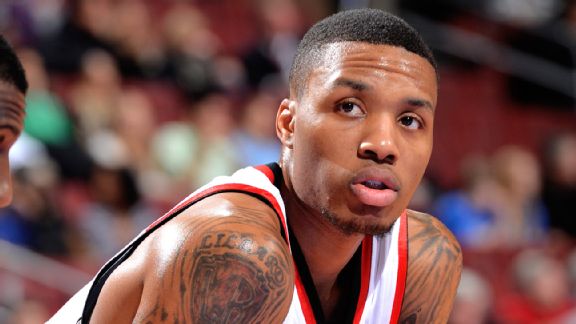 Lillard was seeking a 3rd All-Star game appearance. Portland's floor general is averaging 24.3 points per game, 7.1 assists per game and 3.0 three pointers made per game. Those numbers were 6th, 7th and 3rd in the entire NBA, respectively and all career highs for Lillard. Dame was also snubbed in last year's All-Star game but because of injuries to other players, he was added as a replacement. Although his Blazers are struggling at 22-26 in the team standings due to the loss of four starter in the offseason but at #8 in the NBA, Lillard has done a fairly good job of keeping the Blazers within striking distance of a playoff spot. However, with Curry,Westbrook and CP3 all playing in the West, Lillard's always been in a tough position to make the West team.
RELATED IN THE SKYBOX…
---
---
I've always believed that it's never too late to chase your dreams. So here I am chasing mine- writing sports articles. It's pure passion, love for the sports and a unique way of expressing my thoughts.
Latest posts by Shane Acedera (see all)